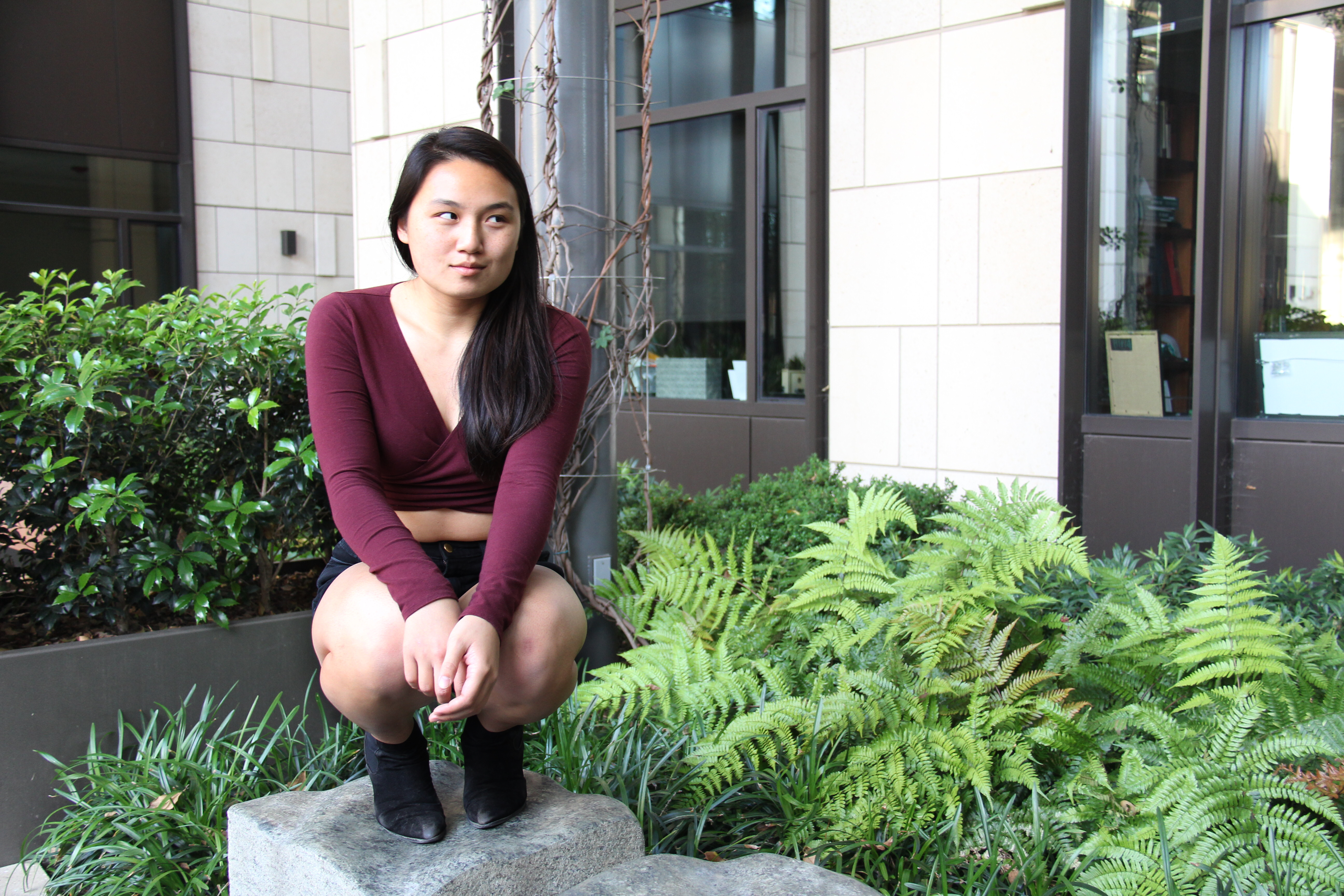 On hiatus:
Amy J. Chen ('18)
is a Portland, Oregon native who lives in San Francisco, California, majoring in Computer Science + Art Practice. She likes art and writing, as is evident. Her hobby is making her bios the exact same number of characters as Nicole's to make her feel less awkward about the length of her bios.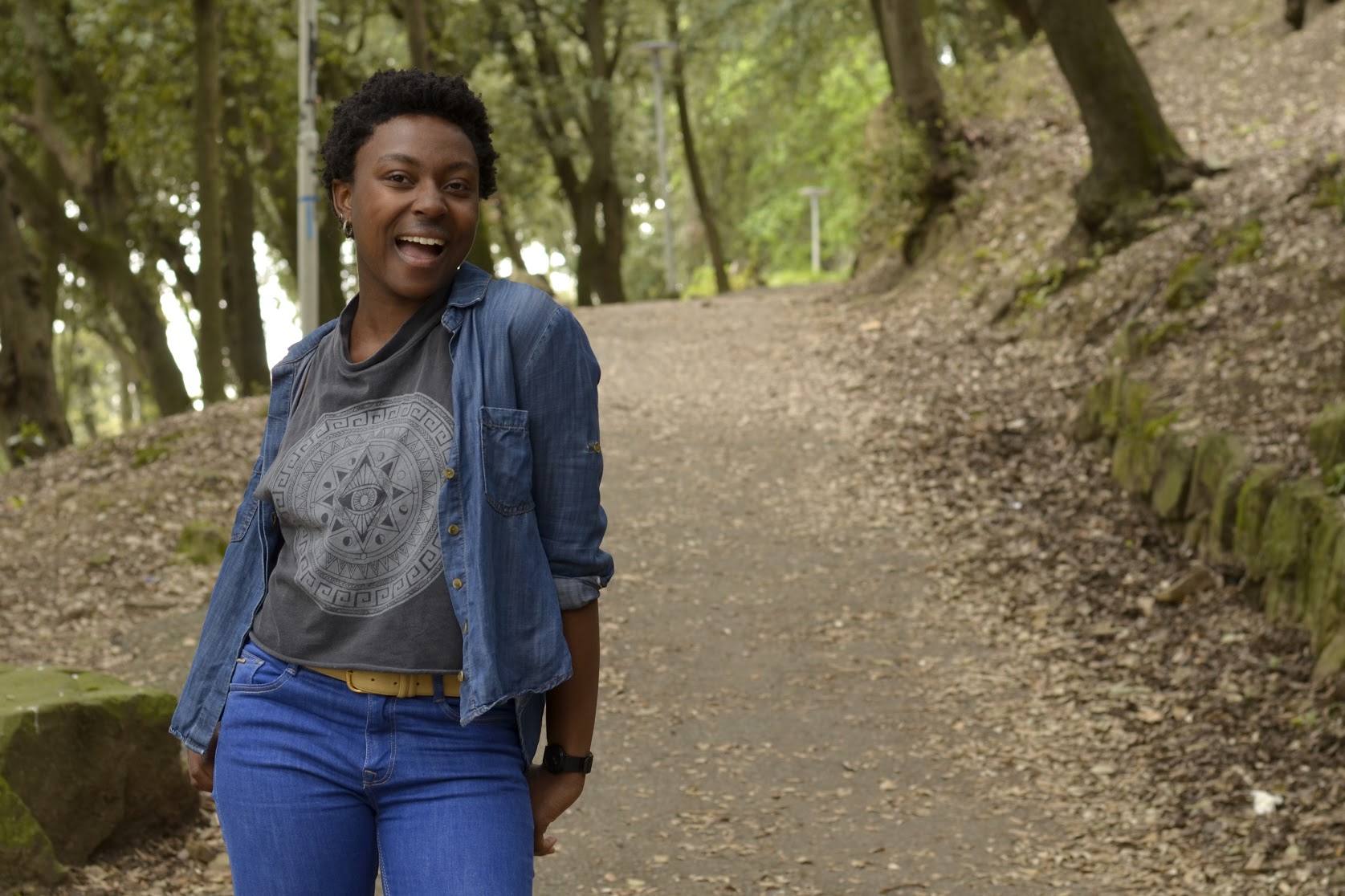 Nicole Phillips ('18) hates writing bios. She is an outgoing introvert with a deep abiding love for art in many forms including theater, film, and of course, writing. Her first foray into writing was Winx Club fanfiction at the tender age of 12. She is more cat than human and regrets writing this bio already.
POETRY/PROSE EDITOR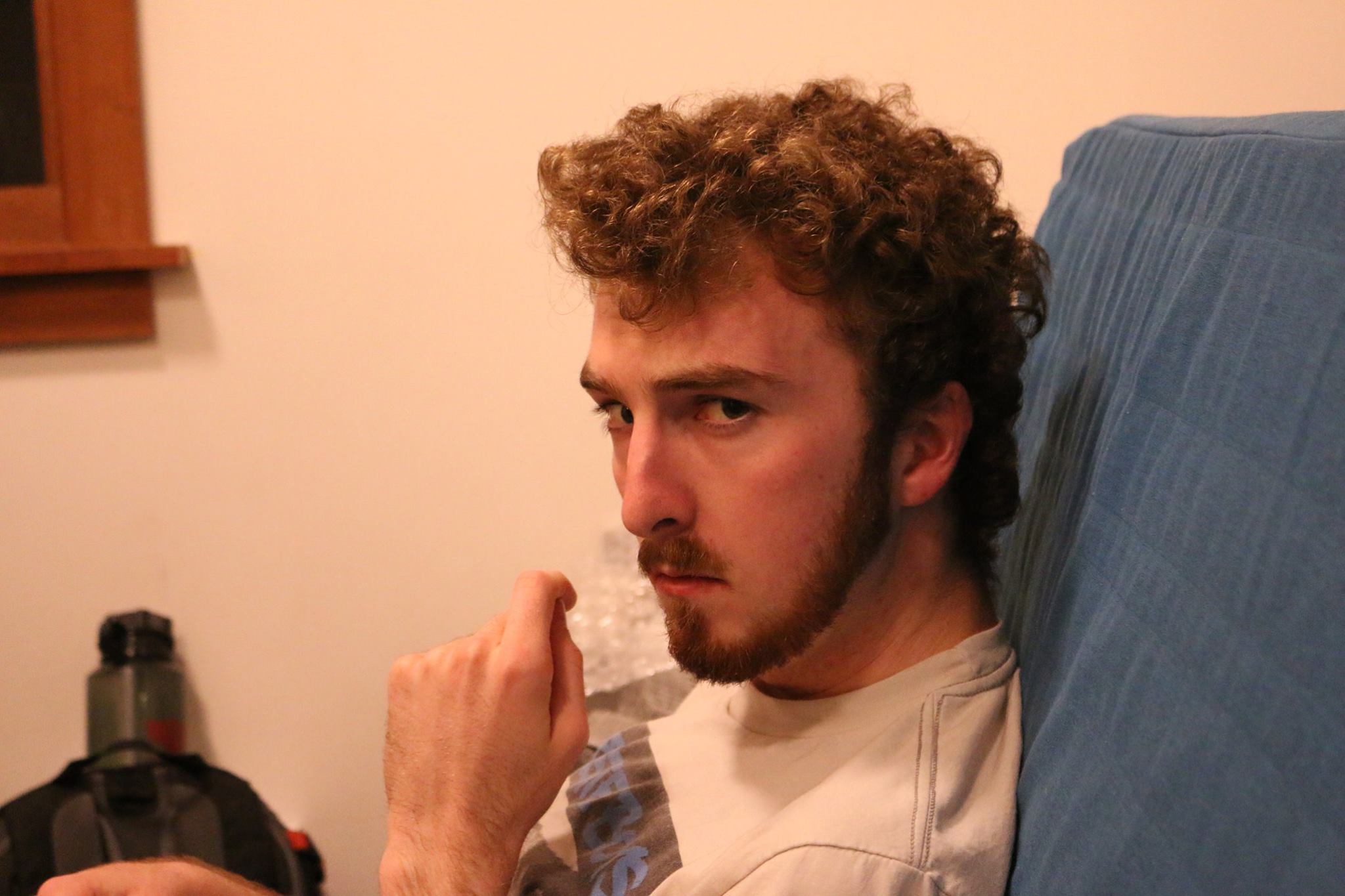 Nick Burns ('18)
is from Ventura, California. One of his favorite pastimes is claiming that John Steinbeck was a bit of a hack and then daring anyone who disagrees to fight him.
COPYEDITOR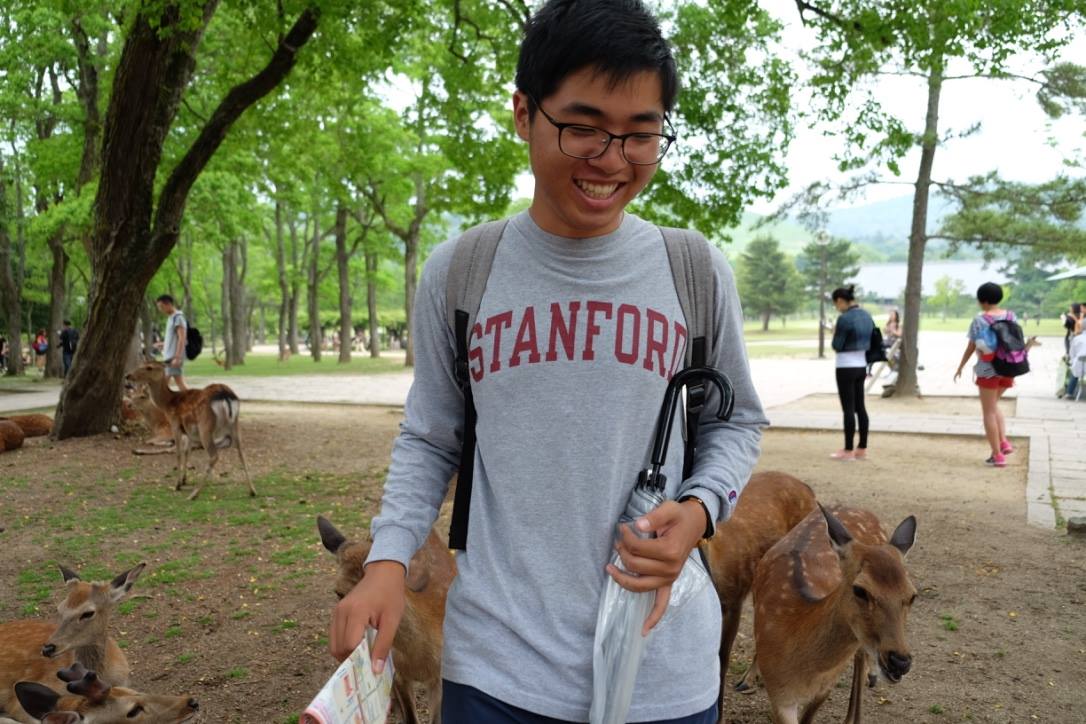 Brian Ngo ('18)
is studying English, Education, and Japanese. Will eat jasmine rice with almost anything, addicted to tea, and enjoys a good short story.
FINANCIAL OFFICER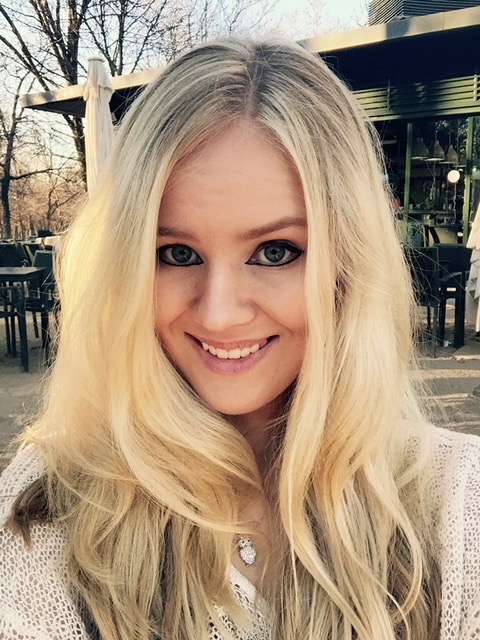 Claire Francis ('19)
MANAGING EDITOR
Annie Graham